Cohort 01


Breaking into Design
Cohort 01 is a 12-week program focused on building foundational skills to break into the field of industrial design. Students will learn the hard skills required to begin sketching, create rapid prototypes to test and validate their ideas, storytell through color and form, and a deep understanding of the design process. Cohort 01 is for anyone who wants to pivot into industrial design—whether you've graduated high school or you're a seasoned professional looking to make a career change.
PROGRAM SCHEDULE
TBD — Applications Open

TBD — Scholarship Applications Close

TBD — Offsite Spring Cohort Applications Close

TBD — Acceptance Notifications

TBD — Instruction Begins

March 13 — Break

May 5 — Program Concludes

Cohort 01 is a good fit for you if...
You're looking to build a foundational skill set in industrial design.
You're a high school student entering college/university.
You're a working professional who wants to move into the field of industrial design.
You want to see what it takes to become an industrial designer before committing yourself to a full-length program.
Registration is Open
DECEMBER 12 – JANUARY 15
This program is open to all! To register, we require you to have the following:
Information about your background.
A small essay (1-2 paragraphs).
Some self-reflection on where you're at in life.
If you have most of these things, you should be able to fly right through this!
*Financial aid may be available for those who qualify. For details, see the scholarship information below. The scholarship can be applied for within the application.
Registration Closed
Offsite Scholarship
One of Offsite's core missions is expanding opportunities for prospective BIPOC students to study and engage in the field of industrial design. Offsite offers full scholarships to our program to students vetted on the quality of their applications.
We will require you to have the following:
Identify as BIPOC (Black, Indigenous, or Person of Color).


More information about you so we can get to know you better as an applicant.
Information about your aspirations as a student and a designer.
Agreement to a video interview to be scheduled at a later date.
What You Get
A certificate of completion.*
4 studio courses taught by working designers to jump-start your journey to becoming a designer.
One-on-one weekly office hours with your instructors.
12 weeks of 100+ hours of class content.
Work samples that you can include in your portfolio.
A collaborative online studio environment through the Offsite Slack channel.
A global studio experience with peers from several different countries.
Networking, socialization, and relaxation with community game nights, happy hours, and more.
*completion is contingent upon program results evaluated by educators
Meet the Educators

CLICK THE INSTRUCTORS TO LEARN MORE
Schedule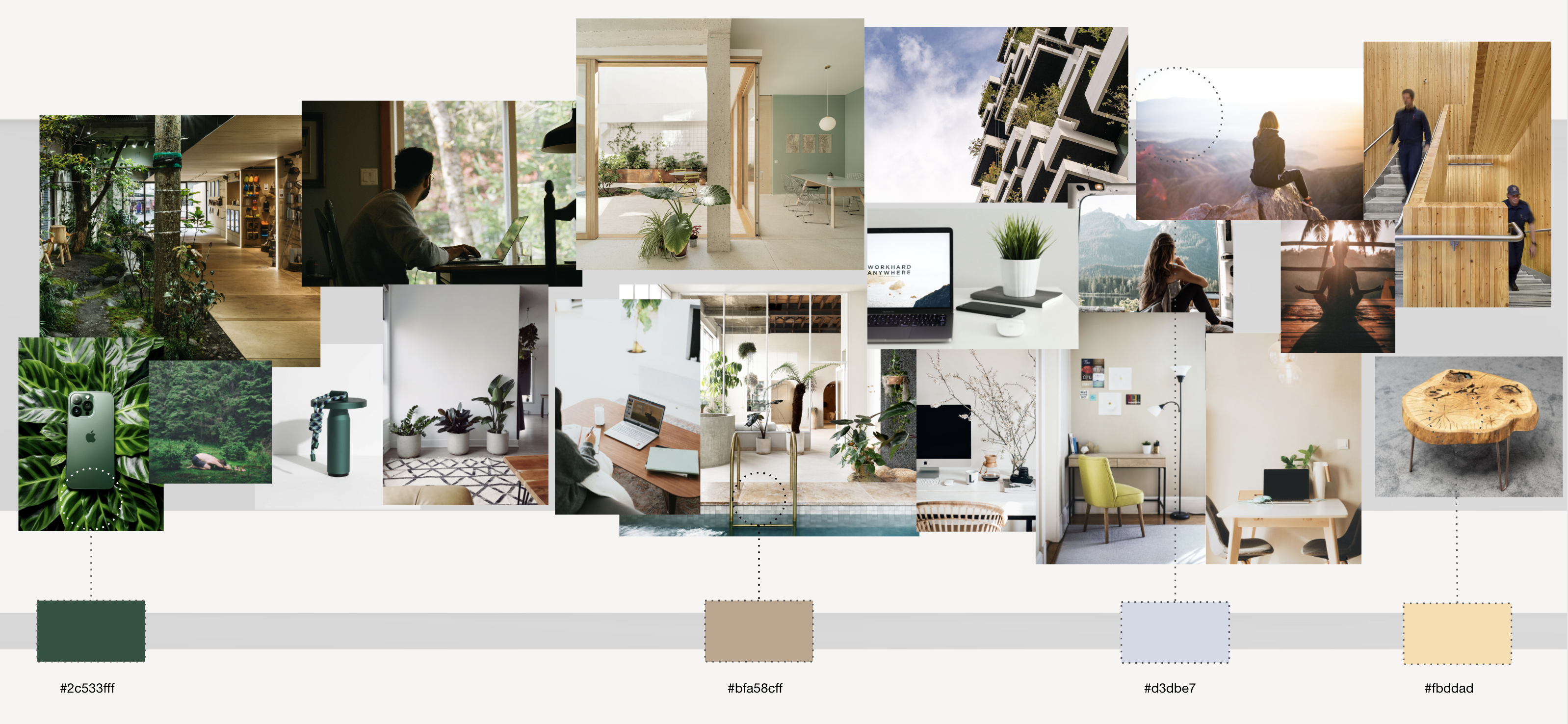 Begin to think and act like a designer.

Cohort 01 was developed to help you kickstart your education in industrial design by building a strong foundational skill set.
Q&A
When do courses begin?

Courses are set to begin February 6, 2023 and will run for 12 weeks.
If I'm only interested in 2-3 courses, do I have to take the rest?
Our Cohorts were developed specifically to interface with one another and have cross-functional projects, so we make it a requirement to enroll in all the provided courses to take full advantage of the content.
What will I get upon completion of this course?
Upon completion of this program, you'll be given a certificate of completion (hooray! 🎉). This certificate represents your completion of the course under the instruction of working industry leaders, and holds the merit that you've understood and mastered all elements of the course content.
Why is this all online?
Offsite wants to offer course content that can be accessible to all at an affordable price. Due to our remote learning situation, we've cut out all fees bound to location-based learning. This allows you to live in your day-to-day without breaking the bank while still accessing quality design education.
What time will classes take place?
Classes will be held within US time zones only. Recorded content will be readily available, and instructors will coordinate with students on review sessions.
What materials will I need?
Laptop (MacBook or PC)

Software (Adobe Photoshop & Illustrator)

Paper (Copy and Tracing Paper)

Markers (Prismacolor)

Pens (Flair or Ballpoint)
Access to presentation software (Keynote, PowerPoint, or Google Slides)

Access to a good internet connection

Making sure you don't have audio issues
Have a question?
For additional offsite related inquiries email
offsite@advdes.org
.
---
A 501(c)3 nonprofit organization.
Our EIN# is 82-1720724