Offsite
Disrupting design education Advanced Design's very own dedicated industrial design school.
The most ambitious undertaking of the organization to date is the founding of Offsite, which provides a 7-course, 12-week program that serves as an intermediary to teach the skills demanded by industry, but not necessarily covered in formal education. Currently, we have about 60 students in each cohort, with sessions running in the Fall, Winter, and Summer. Taught by working professionals themselves, Offsite provides quality, up-to-date instruction at approximately 13% the cost of a semester at an American private college (according to usnews.com/payingforcollege) and funds 10% of full tuition through scholarships.

Notwithstanding their instruction, the students are also paired with a working professional from our network for mentorship. Within only a year, we've wrapped up in two Offsite student cohorts, serving over 120 students, and are expanding to run two programs in the summer doubling that number: one cohort for current design students and another for individuals looking to get an introductory course offering into design. We are growing Offsite with the goal of producing a full-fledged certified design program that would provide a focused alternative to traditional academia.

OFFSITE IS PAUSED FOR THE FALL!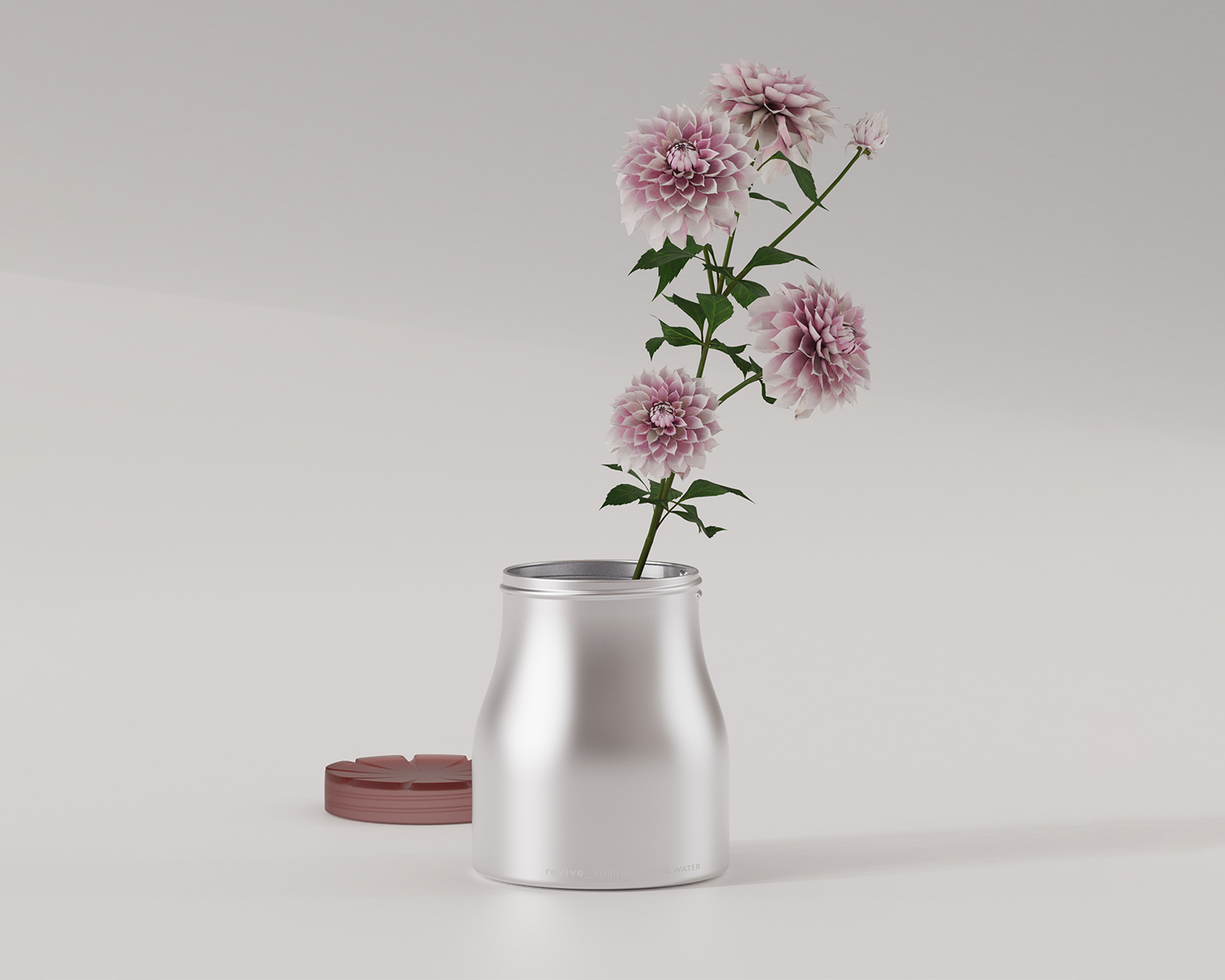 ---
A 501(c)3 nonprofit organization.
Our EIN# is 82-1720724