Outreach

Finding out about industrial design is not always a straightforward path. It's a niche field, there's very few of us, and most people assume their consumer goods just come from engineers. This is where Outreach comes into play. Through this Initiative, AD brings design into high school classrooms and teaches about design thinking, the process, and why the result matters.

Some of the institutions we've worked with include: Jones College Prep High School, New Trier High School, University of Chicago Laboratory Schools, and more.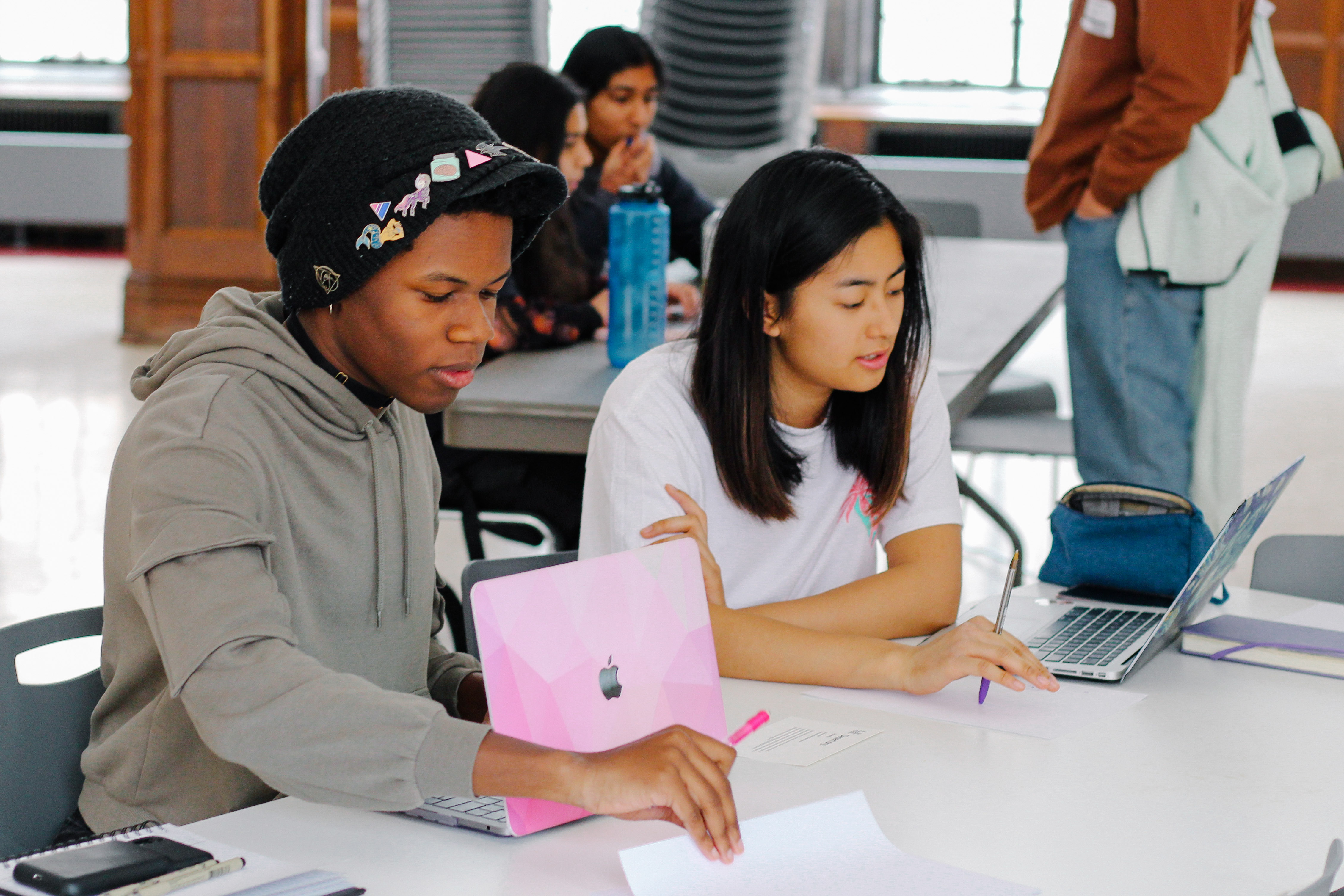 Helping bring the design profession into the high school classroom.