Electives


Fill the Gaps
Electives is a 10-week long, individual courses, outside of our usual Cohort program, that take you deeper into areas of specialization. These courses are designed to be supplemental to your core design education and allow you to pick and choose your own design development path. Two course offerings: CMF: From Forecasting to Finishes and Form Follows Experience. You can take one or two; your design education is in your hands.
PROGRAM SCHEDULE
February 6 — Courses Open

March 6 — Instruction Begins

May 12 — Program Concludes


Courses Open
FEBRUARY 6
No application needed, there are 60 seats available per class, first come basis, once you pay you are in. No vetting, these à la carte classes are at the risk of the student. Payments can be made using Stripe.

Each class: $600
Bundle: $1,000

What You Get
A certificate of completion.*
Studio courses taught by working designers to jump-start your journey to becoming a designer.
10 weeks of 100+ hours of class content.
Work samples that you can include in your portfolio.
A collaborative online studio environment through the Offsite Slack channel.
A global studio experience with peers from several different countries.
Networking, socialization, and relaxation with community game nights, happy hours, and more.
*completion is contingent upon program results evaluated by educators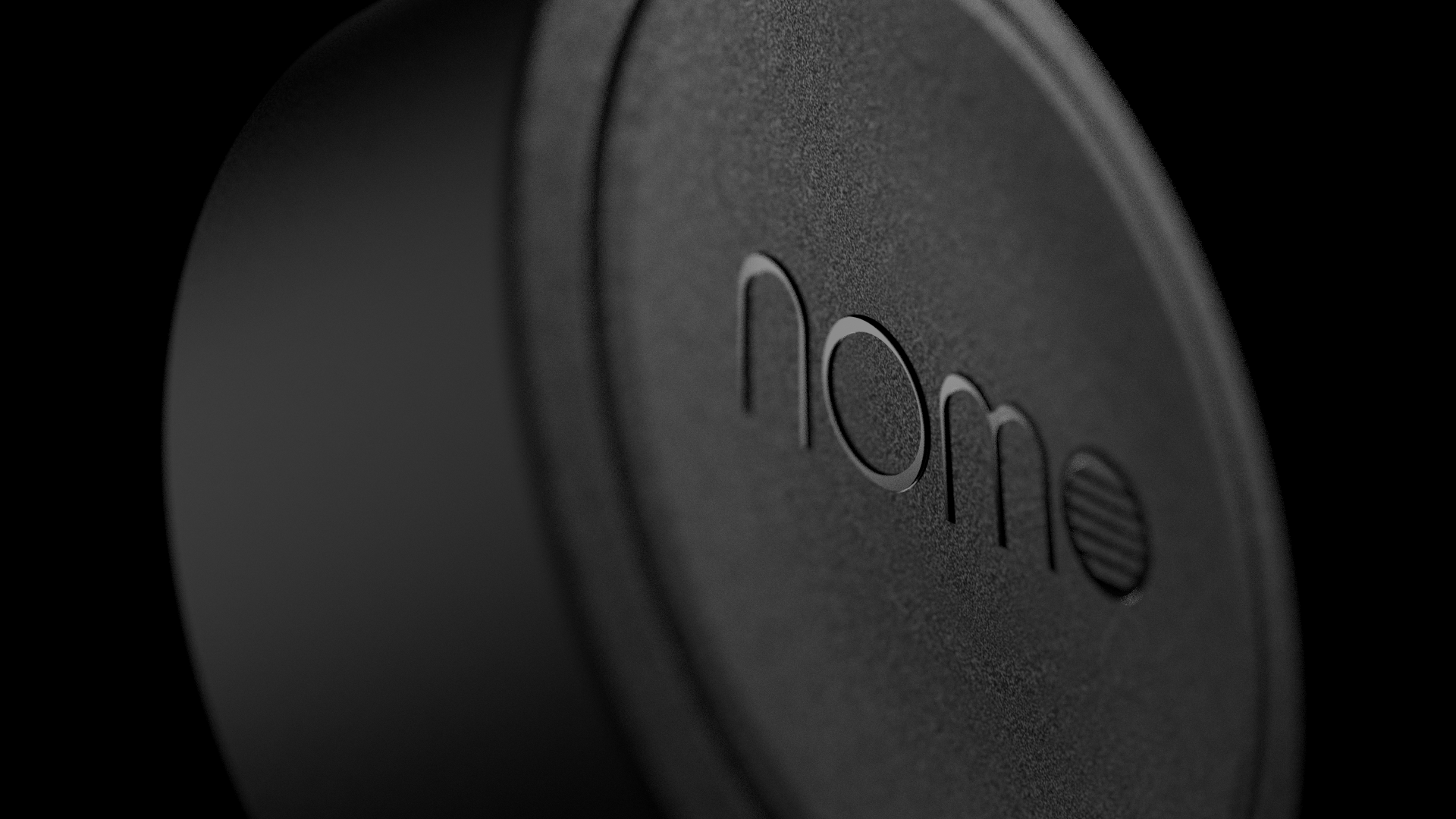 Learn skills needed for the demands of the job.
Q&A
When do courses begin?

Courses are set to begin March 6, 2023 and will run for 10 weeks.
What will I get upon completion of this course?
Upon completion of this program, you'll be given a certificate of completion (hooray! 🎉). This certificate represents your completion of the course under the instruction of working industry leaders, and holds the merit that you've understood and mastered all elements of the course content.
Why is this all online?
Offsite wants to offer course content that can be accessible to all at an affordable price. Due to our remote learning situation, we've cut out all fees bound to location-based learning. This allows you to live in your day-to-day without breaking the bank while still accessing quality design education.
What time will classes take place?
Classes will be held within US time zones only. Recorded content will be readily available, and instructors will coordinate with students on review sessions.
What materials will I need?
Laptop (MacBook or PC)

Software (Adobe CS, SolidWorks/Rhino/Fusion 360)

Digital Tablet (iPad or Wacom Cintiq)

Access to presentation software (Keynote, PowerPoint, or Google Slides)

Access to a good internet connection

Making sure you don't have audio issues
Access to a google email account
Have a question?
For additional offsite related inquiries email
offsite@advdes.org
.
---
A 501(c)3 nonprofit organization.
Our EIN# is 82-1720724